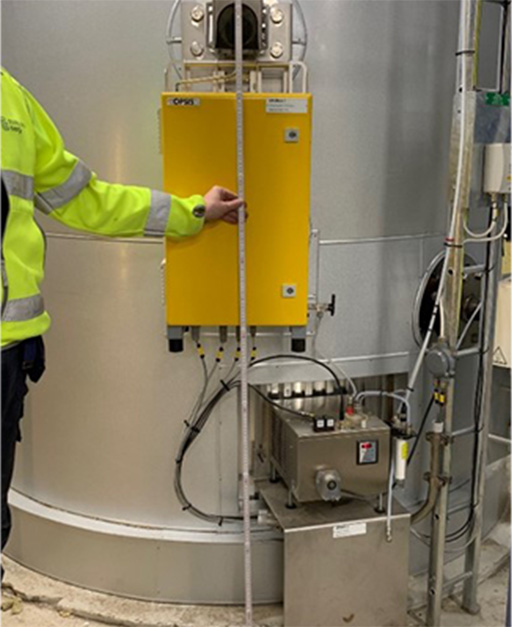 The OPSIS DX100 sampling system for the sampling of dioxins and furans is based on a well known adsorption method. Fully automatic isokinetic sampling can be carried out over periods from 6 hours to 8 weeks.
CO2 option
The collected CO2 is sent to the laboratory for analysis by the carbon-14 method (ratio of fossil to non-fossil fuel) which indicates the amount of fossil CO2. By determining the amount of fossil CO2 in the total CO2 emissions, the tax can be reduced!
The DX100 complies with the EN 1948 standard. It is MCERTS certified.
SYSTEM APPLICATIONS