WATER QUALITY
Continuous water quality monitoring systems
in natural and industrial environments.
AUTOMATIC CLOSING VALVE – OILSTOP
OILSTOP is a device for the automatic closure of water drainage pipes in the event of hydrocarbon pollution.
It detects the presence of hydrocarbons thanks to its fusible membranes. When they come into contact
with hydrocarbons, they dissolve and the internal mechanism tap closes the valve.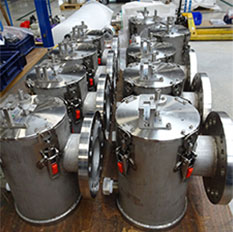 For oil storage,
detection system at the drain outlet of oil storage tanks to contain the presence of oil in rainwaters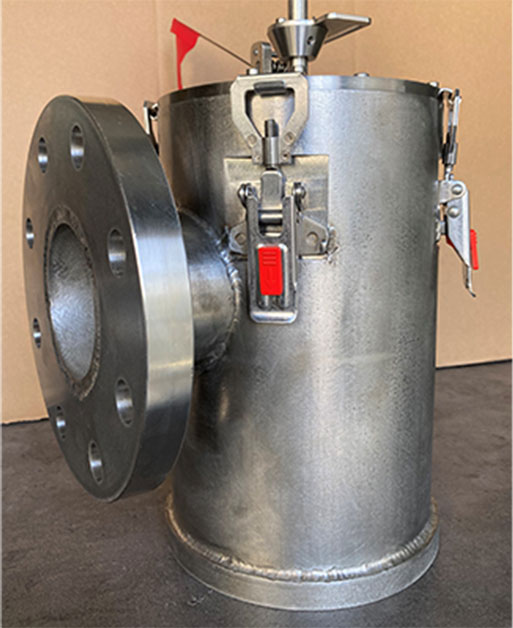 OILSTOP, the anti-pollution shut-off valve.
Oilstop is an automatic shut-off device that is triggered in case of pollution in the rainwater drain of a floating roof storage tank.