WATER QUALITY
Continuous water quality monitoring systems
in natural and industrial environments.
QUALITY ANALYSIS STATION
The monitoring of water courses and the coastline requires continuous monitoring of water quality
in the natural environment and of industrial effluents. NEREIDES supplies customised water quality
analysis stations, adapted to all types of environment, to measure and monitor in real time
the quality of water in the natural environment, in retention basins and on industrial sites.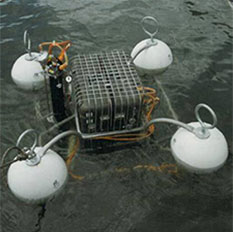 – monitoring and alert of accidental pollution
– control of oxygenation networks
– control of sanitation and storm drainage thresholds
– study of eutrophication phenomena
– ecological balance monitoring